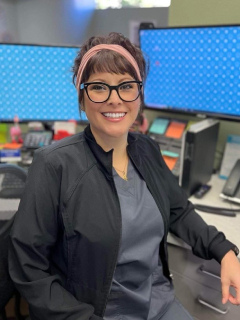 Felicia
Office Manager/Patient Care Coordinator
Felicia will always greet you with a smile and make sure all your questions are answered.
Ashlyn
Hygiene Assistant
Ashlyn always greets patients with a smile and works hard behind the scenes to keep everything stocked for the providers.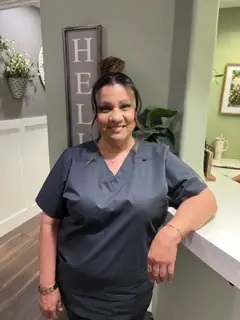 Corina
Financial Coordinator
Corina is patient and helpful answering questions regarding insurance and accounts.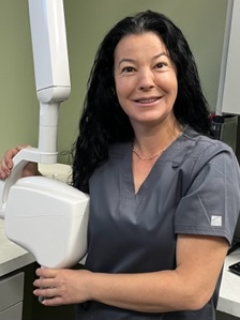 Cristina
Dental Hygienist
Cristina's patients always leave happy with her skill and sweet personality.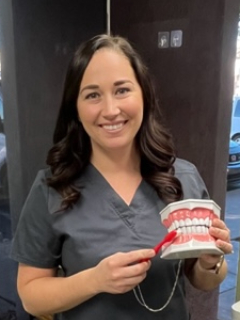 Erica
Dental Hygienist
Erica enjoys talking with her patients and getting to know them, and making them comfortable while providing treatment.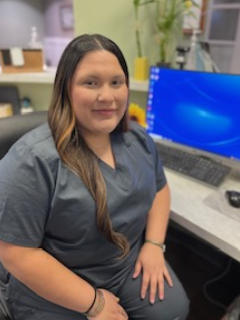 Selena
Treatment Coordinator
Selena is helpful and informative with all your treatment questions.
Luis
Dental Assistant
Luis' calm demeanor and confidence in his skill creates a sense of calm in his patients.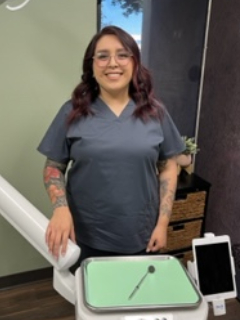 Gaby
Dental Assistant
Gaby keeps patient laughing with her great sense of humor, creating a more relaxed environment for our patients.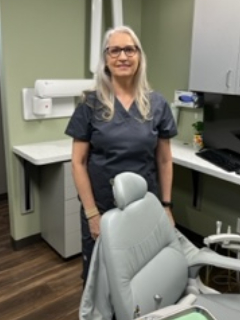 Kathy
Dental Assistant
Kathy enjoys getting to know her patients and ensuring they are calm and have a great experience.