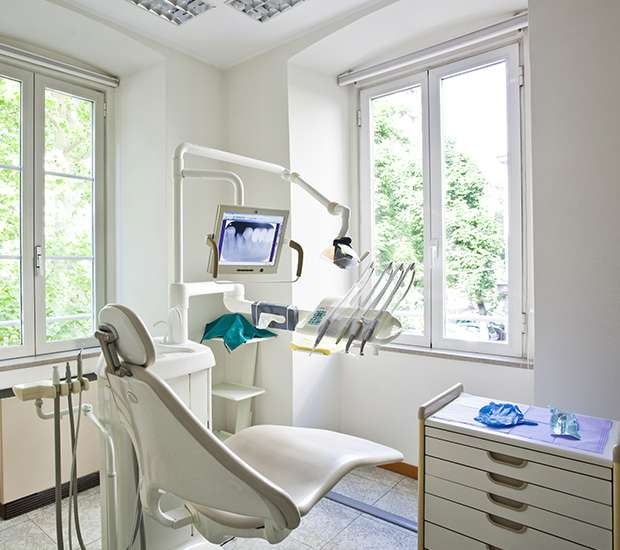 Phoenix Family Dentistry
Phoenix Family Dentistry is a Phoenix-based family dentist practice that treats patients of all ages. We are committed to delivering the highest quality in dental care and do so using advanced dental equipment. We are a cosmetic dentist that offers services like checkups, teeth cleaning, crowns, veneers, and more.
We also perform emergency dentist services that include bonding, root canals, crowns, and bridges. As a local dentist, we create lifelong relationships with our patients and their families and work to ensure that they receive treatments in a comfortable and relaxed environment. Dr. Adam R. Culver, DMD and our staff invite you to schedule an appointment by calling (602) 755-6684 and experience why our patients think Phoenix Family Dentistry is the best dentist in Phoenix.
---
KATHY SHUMWAY
Dental Assistant
Kathy has been working chairside and front office in the practice for the past 20 years. She strives to treat all our patients with respect, compassion and professionalism. Kathy was born and raised in Arizona, her two daughters and five grandchildren are what bring her the most joy. Hiking and any outdoor fun are her favorite pastimes!
DEBBIE BONNET
Hygiene/Office Manager
Debbie has been with the practice for 27 years. She started as a chairside assistant, eventually started assisting with the front office duties, and now manages the office. In 2000, Debbie received her AAS degree in dental hygiene and she has been providing preventive care to our patients since that time. Debbie is a native of Arizona and has two kids. Her interests involve spending time with her friends and family and she's always up for an adventure!